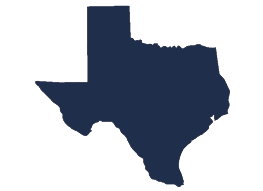 About Us
This website is owned by National Hospitality Training (NHT). NHT trains over 25,000 servers of alcohol each year nationwide in our bartending schools and online through our websites. Our instructors are certified instructors with TIPS, ServSafe and TABC responsible alcohol programs.
The use of our TABC Certification websites for online TABC certification is growing rapidly daily. The cost of gasoline and the time to register for a class and drive to a training facility make the online TABC training course a logical choice.
In addition, taking the course online allows you to take the course at your own pace and at your own time in the comfort of your home. The course is now mobile friendly and may be taken on a smartphone or tablet!